| | |
| --- | --- |
| | Liverpool - Northern Monkeys Vs Southern Faries - Tails reports... |
From the 10th-12th December the hardiest student windsurfers from across the UK braved the near Balticconditions of the northern winter to don rubber and get wet (oooh Matron!) Amy Taylor reports....
Liverpool University successfully hosted the second core event of the year, 'The Return of the Northern Monkey',attracting windsurfers with the promise of fantastic conditions, an excellent centre and awesome stash. As themost northern event on the SWA circuit there was a fantastic turnout from universities from the chillier half of thecountry, joined by a group of their fair weather cousins unfazed by the long drive, all united by their love of slightlyfrozen lakes and a good party.
The weekend began in earnest on the Saturday with a delicious breakfast buffet laid on by Crosby LakesideAdventure Centre, the shiny new state of the art water sports centre 20 minutes from the centre of Liverpool. Thebeginners started off with a land based session to clear up any quires, from how to get on the board to how to pulloff your first ever gybe. With the Boardwise demo van on hand to provide lovely kit for all, they hit the water topractice their new skills, closely followed by their slightly more experienced peers who were busy showing off asthe wind picked up.


The racing got underway in the afternoon, and an attempt to fend off the impending frost bite saw some rigorouspumping activity towards the finish. The beginners bravely initiated the proceedings, followed closely by thecombined intermediates and advanced windsurfers. The Spartan team racing then followed, some teams moredepleted than others, prompting onshore banter about how Exeter likes to do it alone, and ultimately proving thatmore is more, as UWE took an easy win.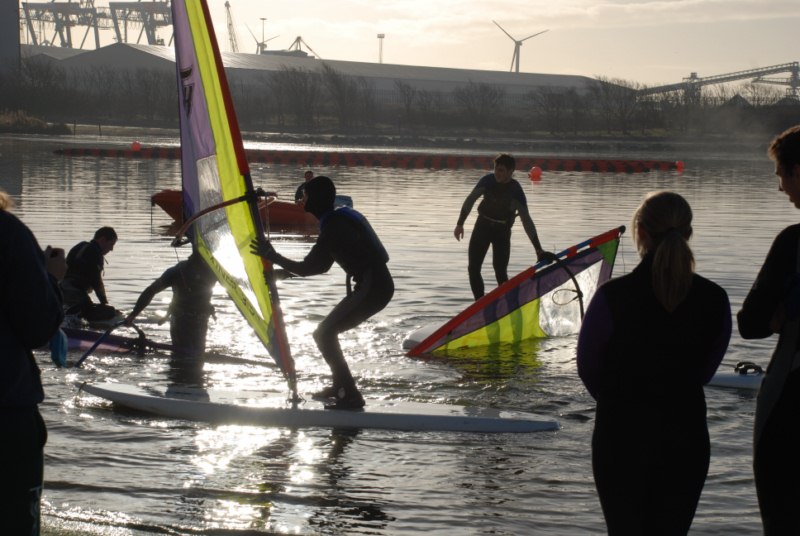 Sunday proved another eventful day as the Boardwise freestyle competition (to music) could have been mistakenfor dancing on ice, due to the lack of wind, frozen water and skin-tight outfits. The competition was fierce; it wasNathan from UWE who got full marks from the judges for the windsurfing equivalent of a triple axel, while UWEduo Sophie and Nia provoked the most laughter with their 'elegant' dancing skills and keen sense of balance. TheLiverpool boys all sparkled with an amalgamation of traditional disco and nu-rave windsurfing lead by Tim andPhilippe who came a narrow second and third respectively.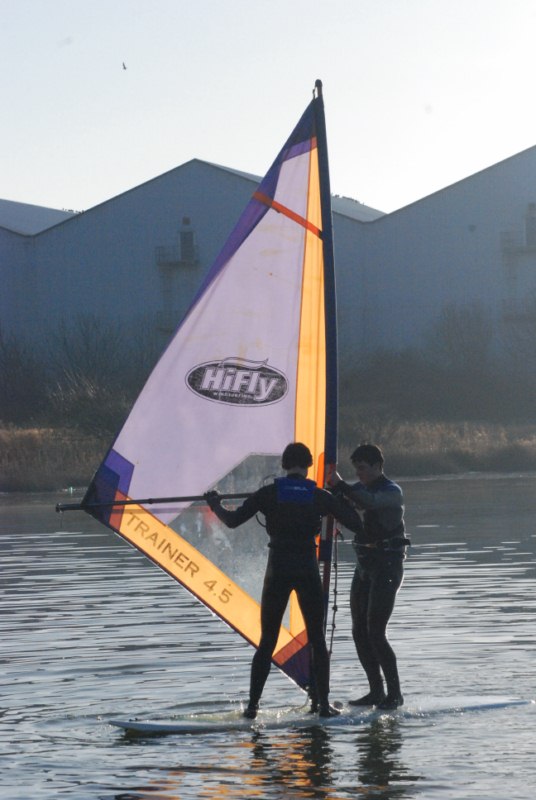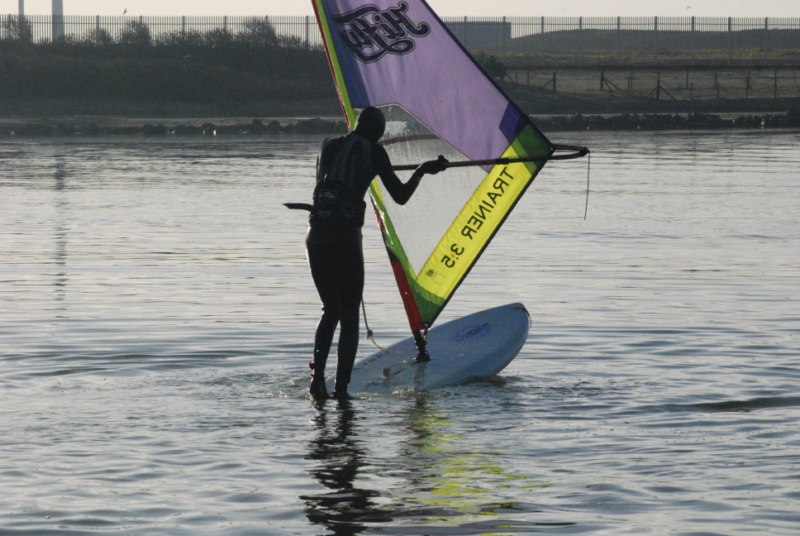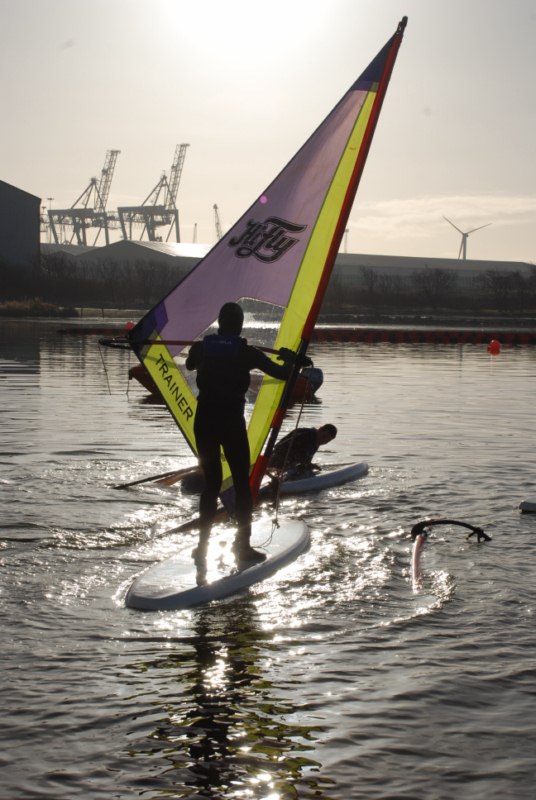 No event would be complete without an epic night out, and the battle between north and south continued on thedance floor. Northern monkeys and southern fairies descended upon Liverpool town centre to show the wannabeWAGS how it's done with a fantastic display of outrageous lunging, outrageous drinking and some casual lapdancing.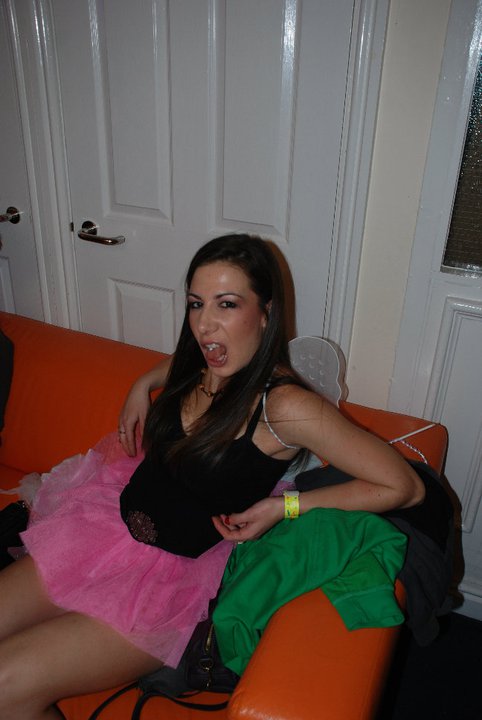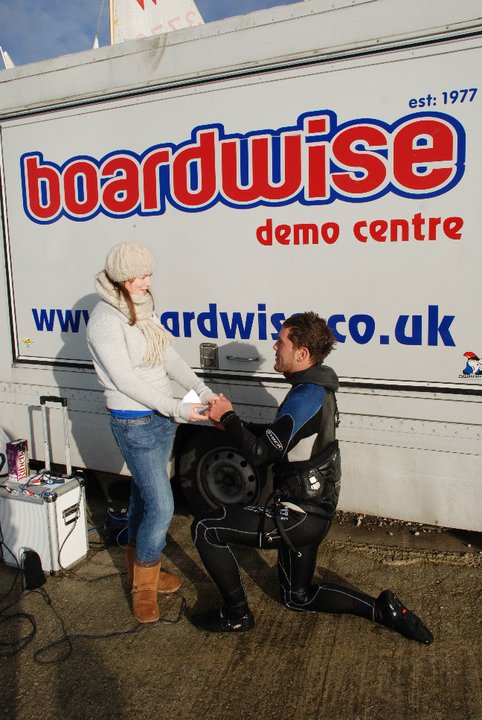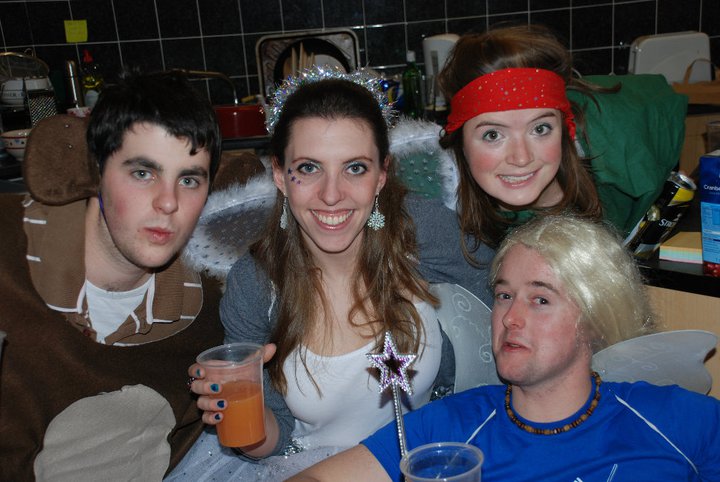 The Northern Monkey is the third round of the SWA Spartan race series and Boardwise Freestyle series.
Results are as follows:
Racing:

Women's Beginner
1st Sophie Smith UWE2nd Nia Humphries UWE3rd Karen Dunn Livp4h Jane Paddison Livp
Men's Beginner
1st Yassim Said Livp2nd Ehab Alsayagh Livp
Women's Intermediate
1st Amy Taylor Exe
Men's Intermediate
1st Olivier Ayache Livp2nd Triss Gibbons Livp
Men's Advanced
1st Nathan Lindop
Team Racing
1st UWE2nd Livp3rd Exe
Freestyle:
1st Nathan Lindop UWE
2nd Tim Livp
3rd Philippe Ayache Livp
4th Jamie Livp
5th Olivier Ayache Livp
6th joint Sophie Smith and Nia Humphries UWE