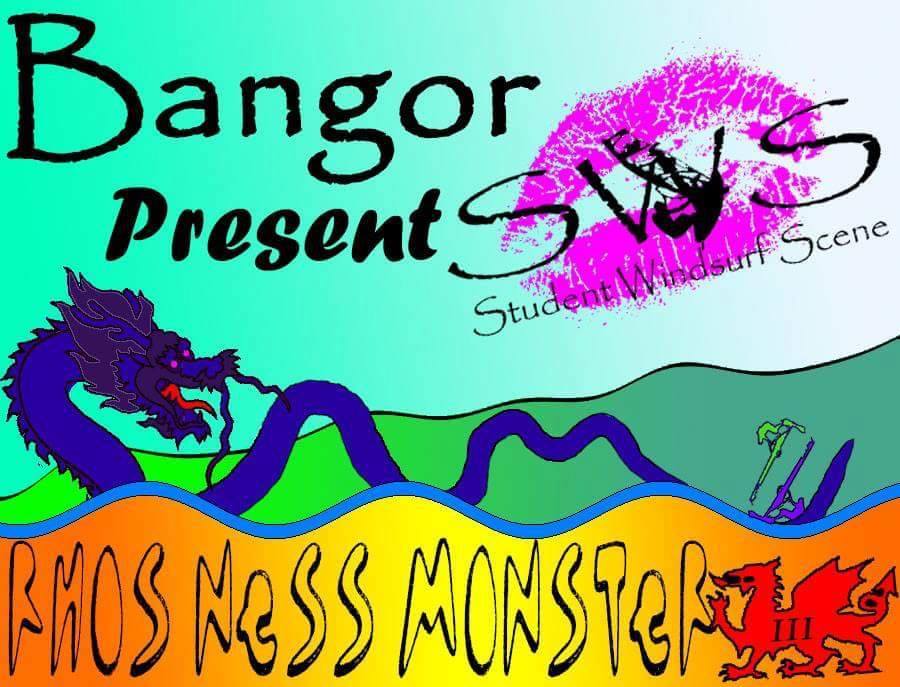 The weekend of the 5th-7th February will see Rhosneigr beach host the second event of the Puravida SWA Wave Series.
Back in December the students went head to head with an insane forecast of 6m waves and 50 knots at the first event in Plymouth. After some nail-biting rounds, Matt Cox was victorious having managed 7 proper turns on a logo high set, snatching the victory from Sara Kellett, who went all out in the big waves.
These two are likely hoping to build on their success with some great competition at Bangor, however they will be facing tough competition from those who narrowly missed the podium, as well as a few notable absentees, including defending series champion Louis Morris of Bristol, who suffered an unfortunate incident involving a roof rack en route to Plymouth
We chatted to some of the podium potentials about what they were expecting, and who they were expecting to bring the big tricks. 
Matt Cox – Plymouth, Tabou/GA Sails
PlymEx Result: 1st
Are you going to Rhossy?
I am going to Rhossy, I don't have huge expectations for the competition though I've been off the water for the last month with a shoulder injury so i'm mainly looking forward to getting sailing again and having fun in conditions that I don't normally get to sail in.
Been out much over winter?
It has been a pretty good winter until I tore my shoulder been windy pretty much everyday
Biggest competition:
I would say my favourite to win is either Ben page or Tom Bennett-Lloyd. But Sara Kellett might just surprise them both.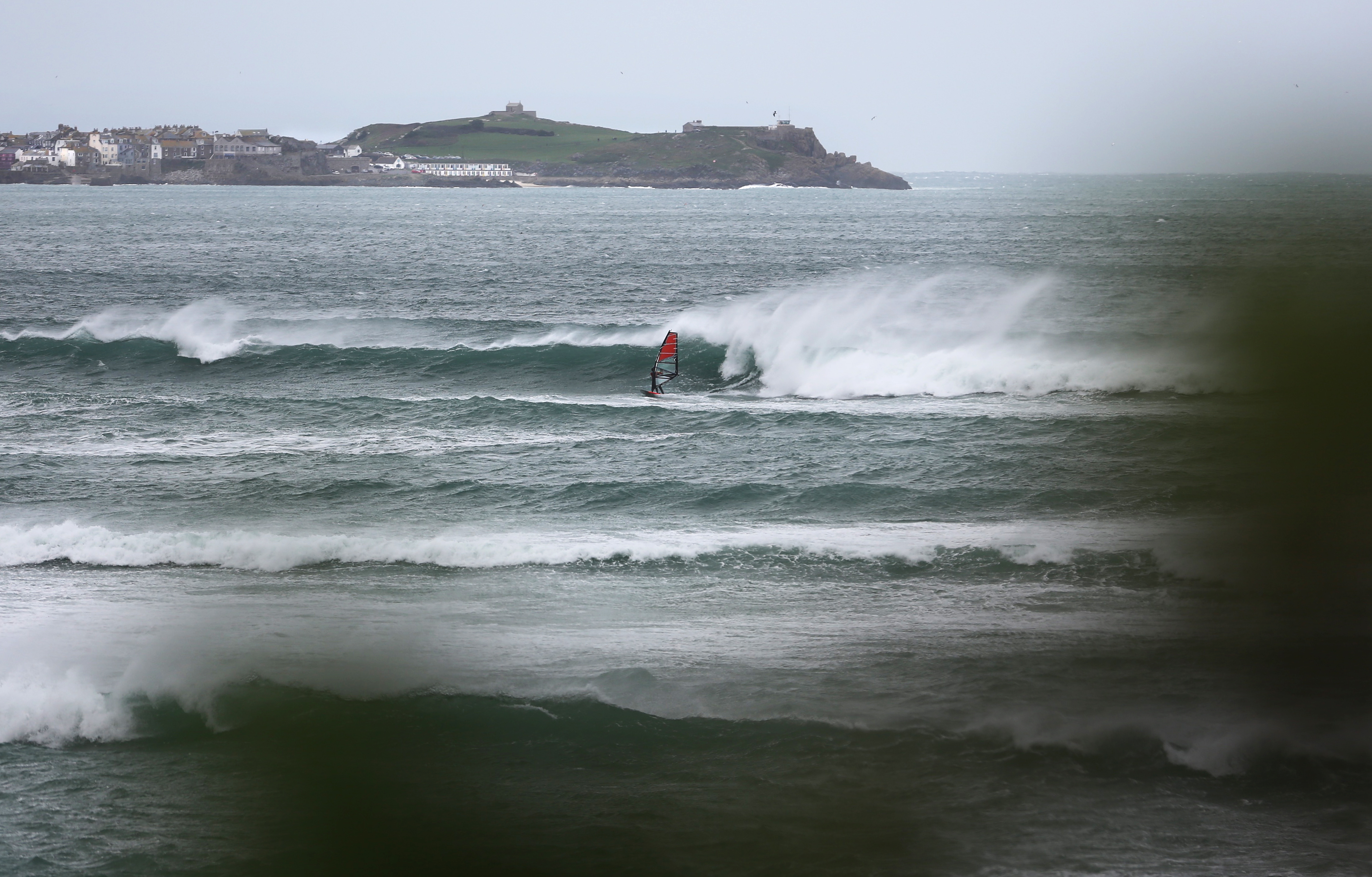 Sara Kellett – UWE, Tushingham/Starboard/Mystic
PlymEx Result: 2nd
Are you going to Rhossy?
I came 2nd at Plymex which I was super happy with. I should hopefully be able to make it to Rhossy, especially if the forecast looks good. I love windsurfing there as the waves are really playful and good for both jumping and riding. Also last year there were quite a few girls competing which was great to see. It's a good place to learn the basics of wave windsurfing if there is anyone out there thinking of trying it for the first time.
Been out much over winter?
I got a bit of sailing in over Christmas when it was nice and warm and windy, but hardly been on the water the whole of 2016 because of exams and uni and stuff. Hopefully I'll be able to get on the water this weekend for some practise.
Biggest competition:
To win I suppose I just have to hope for a bit of luck. but if Louis Morris and Ben Page are there and on form it will be a tough competition. Then there's Matt Cox who won down in Cornwall, and Tom Bennett-Lloyd who's a bit of a local Rhossy sailor so either of them could win it too.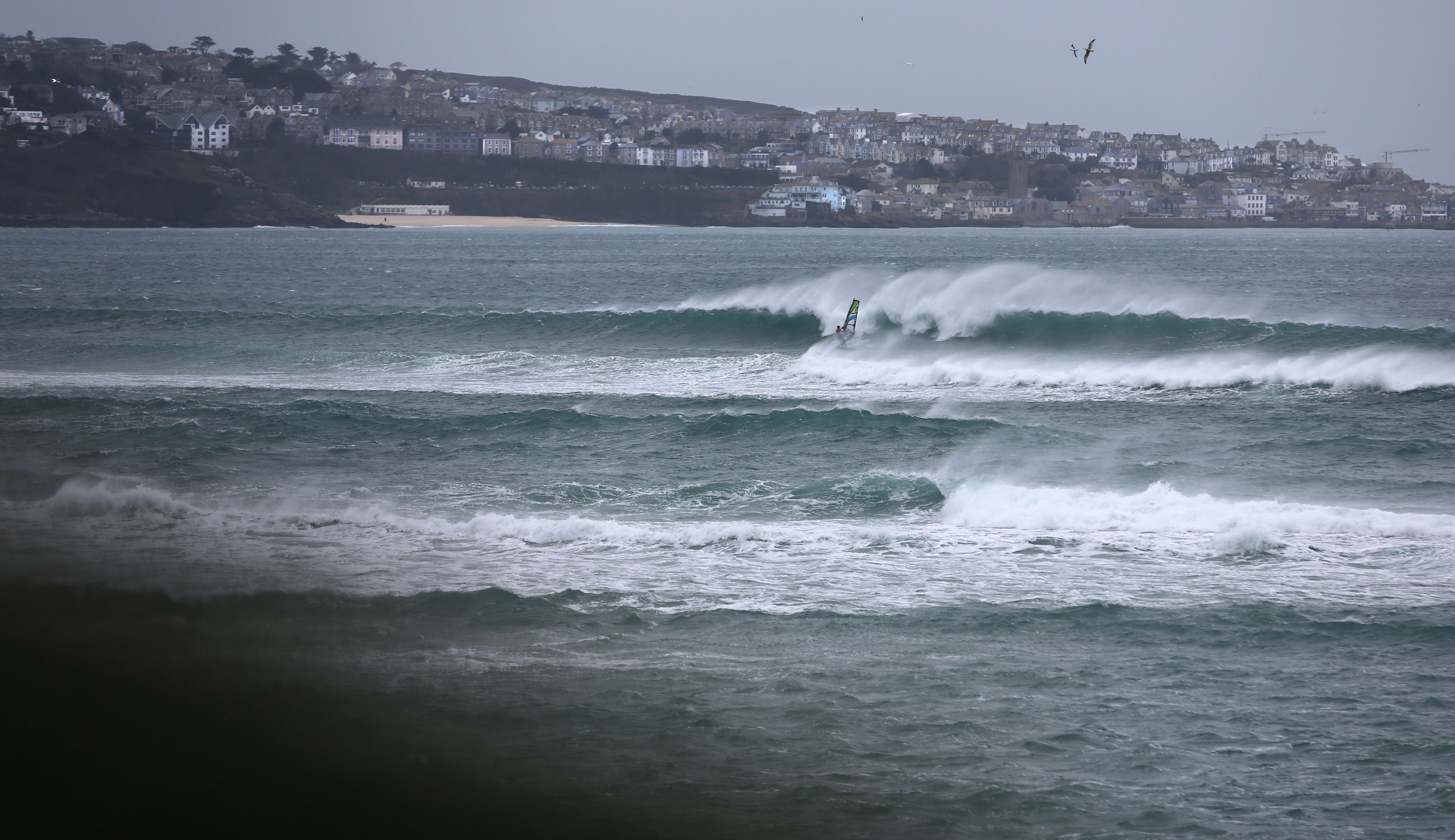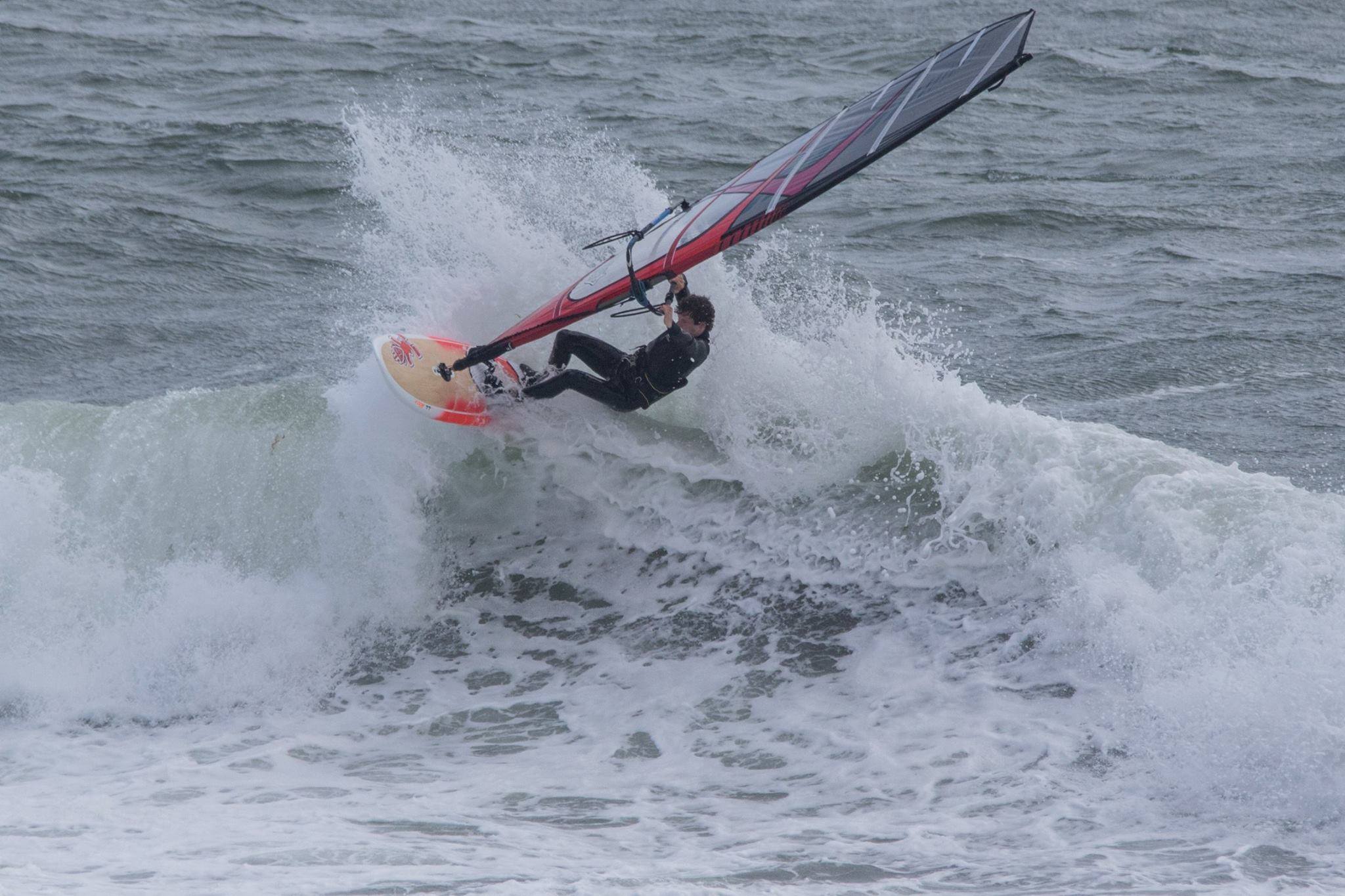 Louis Morris (photo by Simon Burgess)
Will Matt manage to stay top of the podium? Or will local sailor Tom Bennett-Lloyd pull off a home victory? Whatever happens it promises to be a great weekend of windsurfing, tickets available now!